AUSTRALIAN MUST-READ EXCLUSIVE REPORT
7 Critical Factors
You Must Know When Choosing An In-demand Australian Franchise
REVEALED INSIDE: Discover the key elements to identifying the durable, successful and supportive Franchise Opportunities which have strong demand in your local area!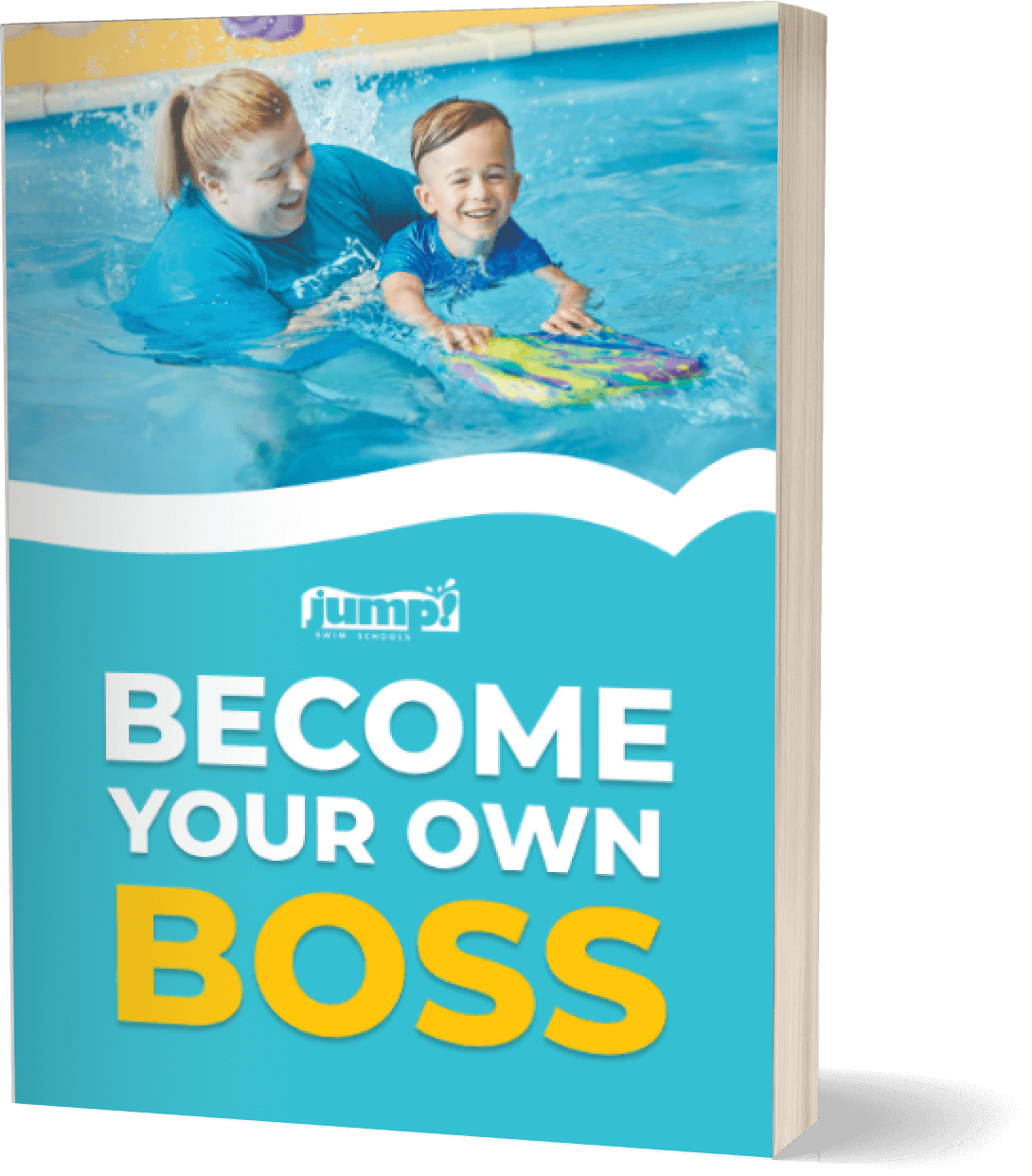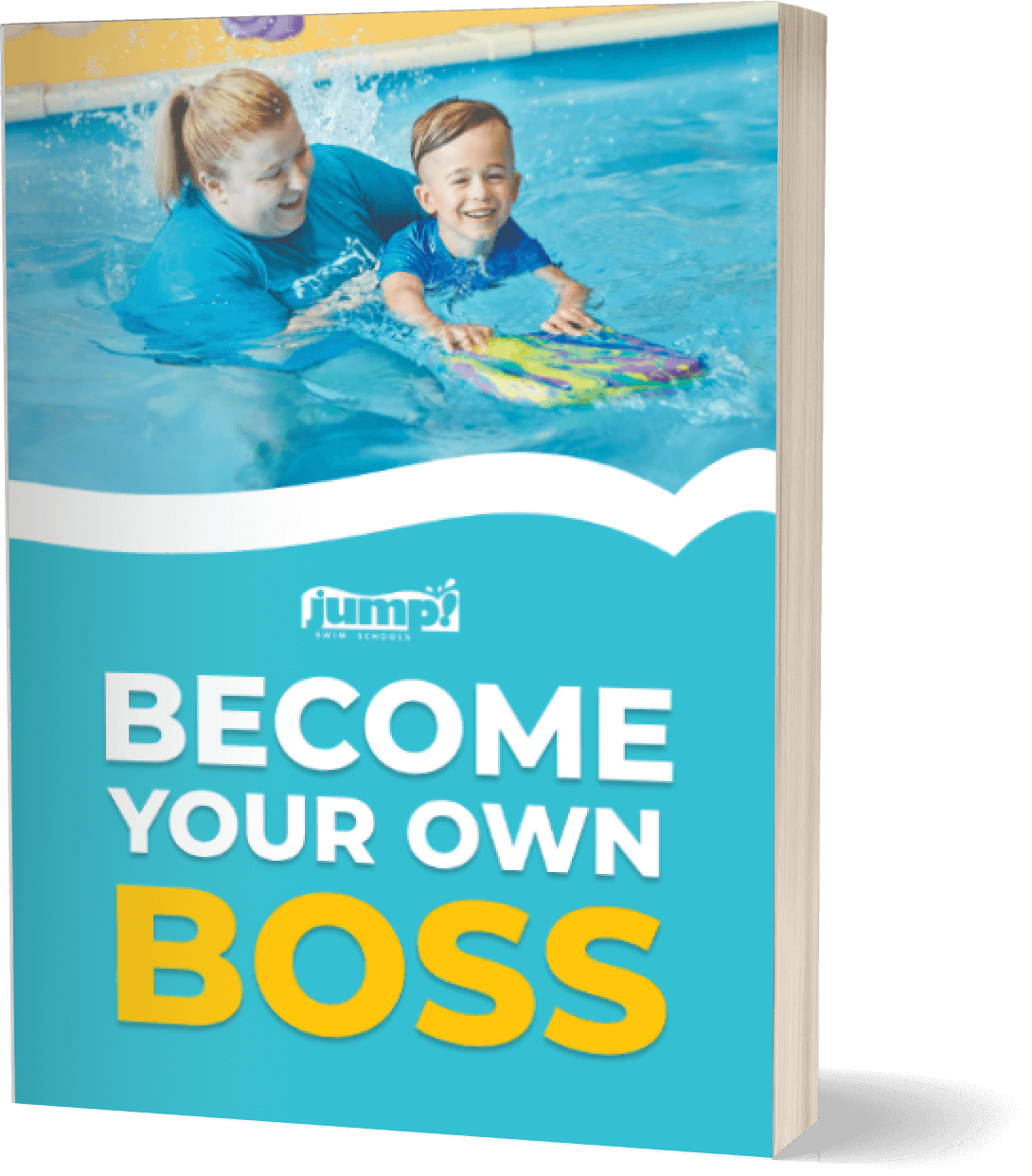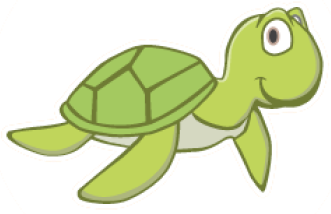 Here Is What You'll Discover:
Dreaming of leaving the 9-5 grind behind and launching a successful business? This exclusive report from the Belgravia Group reveals the simple steps aspiring business owners MUST take if they want to choose a successful franchise with long-term demand in their local area.
Belgravia Group has an ever-growing portfolio of health and leisure businesses. Download your copy of this report now and discover how to launch a successful business in 2021 and beyond…
Here's what you'll discover inside: 
How to find a franchise that provides a strong income, expert support, and work you find rewarding! (This is the TRIFECTA for having long-term success and satisfaction in your new business)

What you absolutely MUST DO to ensure fast ROI in a franchise opportunity. Discover how savvy business owners maintain low overheads and start making PROFIT in just 12 months.

Where to find a franchise that gets you excited to go to work every day. The 2 key features of a franchise which gives your family the highly coveted 'work-life balance' (The second one might surprise you!).

The 5 Second Formula to spot a bad business venture. This simple and surprising flaw runs rampant through Australian franchise models…and it sets the business owner up for years of financial struggle

3 simple steps you MUST TAKE when planning your new business venture. Follow this easy plan and maximise your chances of success right out of the gate!

And much, much more!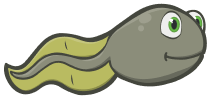 Here's What Our Clients Say About Working With Us
We want to make a difference and contribute to our local community. In addition to providing modern, clean facilities and high quality swimming lessons – long term we want to provide CPR courses for our parents and run water safety sessions at our local schools and childcare centres. Swimming was a great way for me to get out, be active and bond with my new baby. I met other mums and babies and learnt about and encouraged my child's development. I really looked forward to our class each week. As a teacher it is now a privilege assist parents on their swimming journeys.
Having 3 children ourselves, we know how important it is to teach your kids to swim and be part of an industry that will help kids survive in the water. JUMP! is pretty special. Being a small swim school, it feels less intimidating for parents as well as kids and we were drawn to that immediately. We are fortunate to have 3 daughters who are happy to be with us at the site each day. After school they come here, they know the ropes already and can handle enquiries and show people around. It's a family business, which is what we wanted
The JUMP! model is great for teaching children to not only swim, but have a love for the water and it allows me and my family to work in a business that really can benefit people's lives. While there are a number of large aquatic centres in the area, we felt there was a real need for a boutique swim school specifically designed to teach children to swim in a comfortable, convenient and friendly environment. The clean and private indoor facility with warm water and small classes creates an atmosphere that is ideal for teaching babies and children the basics and joy of swimming
Our middle son Oliver was getting lessons at a council pool and showing very little improvement and we thought there must be a better environment to teach kids to swim. We came across JUMP! Swim Schools and loved the intimate service and one-on-one personal experience.
For us it's about serving the community at large. It's so important for kids to be knowledgeable around water and experience a quality learn to swim program. The JUMP! model allows us, as a boutique facility, to create a one-on-one personal experience for all our little swimmers. Every staff member at JUMP! South Morang knows every child's name and swimming level. Mums and Dads just love seeing little faces light up when we recognise and address their little ones. Celebrating achievement throughout each child's adventure through water reinforces the child's confidence and swimming ability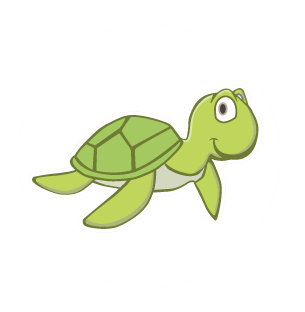 Get INSTANT Access To This Exclusive FREE eBook Now
When you download this free eBook, you won't just discover how to open a successful business which gives you a meaningful and rewarding career. You'll also get an exclusive look at the hottest family-friendly franchise opportunity in Australia right now. Download your copy of this report now while you still can!