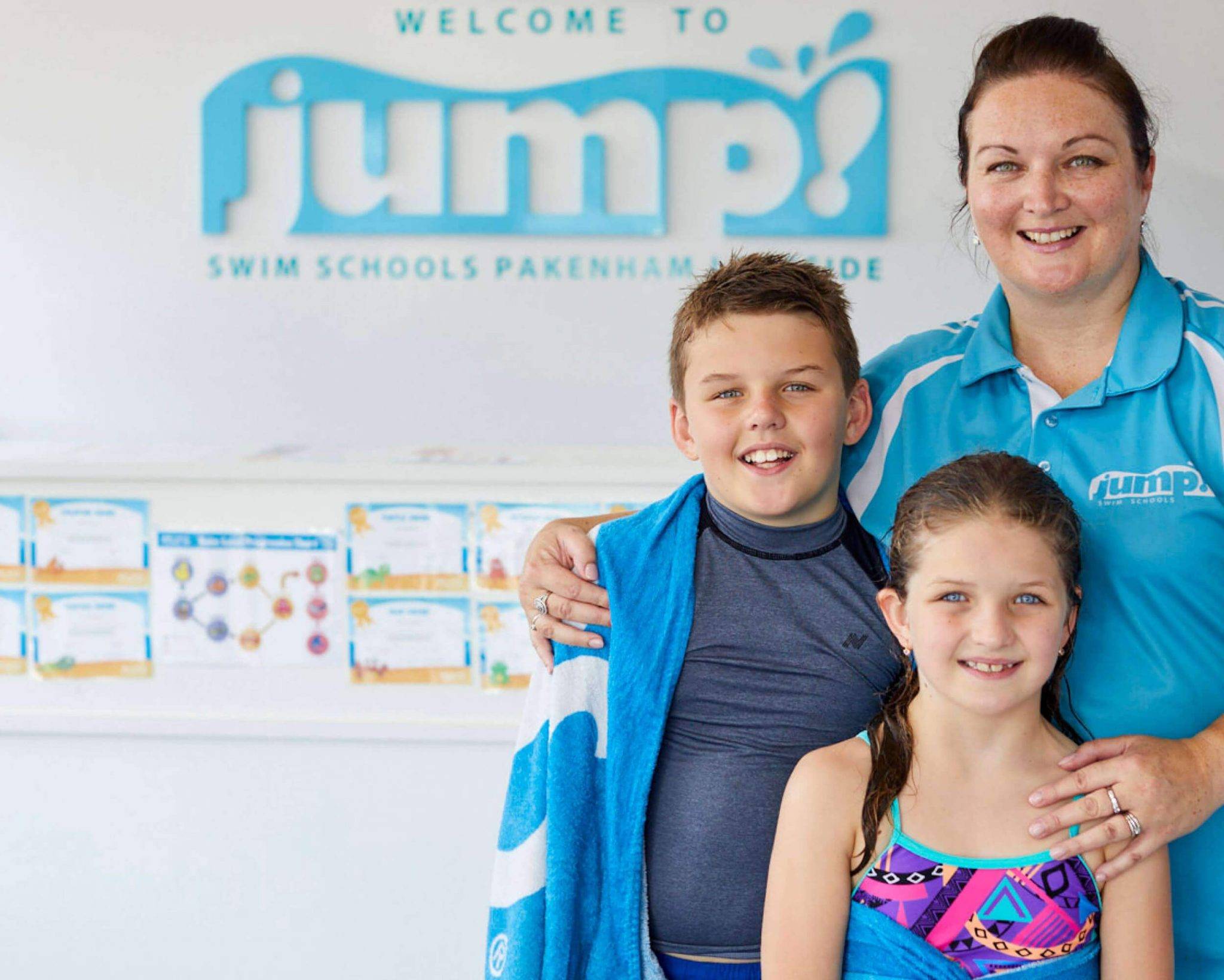 DEMAND SOARS FOR THIS UNIQUE SWIM SCHOOL OPPORTUNITY
Be Your Own Boss In A Proven Family Oriented Business With Lucrative ROI And Premium Ongoing Support
If you're looking for a business with a large base of recurring membership revenue and premium ongoing support…THIS is what you've been searching for. Find out why aspiring entrepreneurs and family-oriented business owners are flocking to this exciting business opportunity.
ENQUIRE NOW
Book your no-obligation 30-Minute Session and find out if you qualify to partner with Australia's hottest swim school Franchise
25,000+ kids in Jump!
Swim Schools
41% growth in our network
since Aug 2019
$20 Million in total Revenue
with Jump!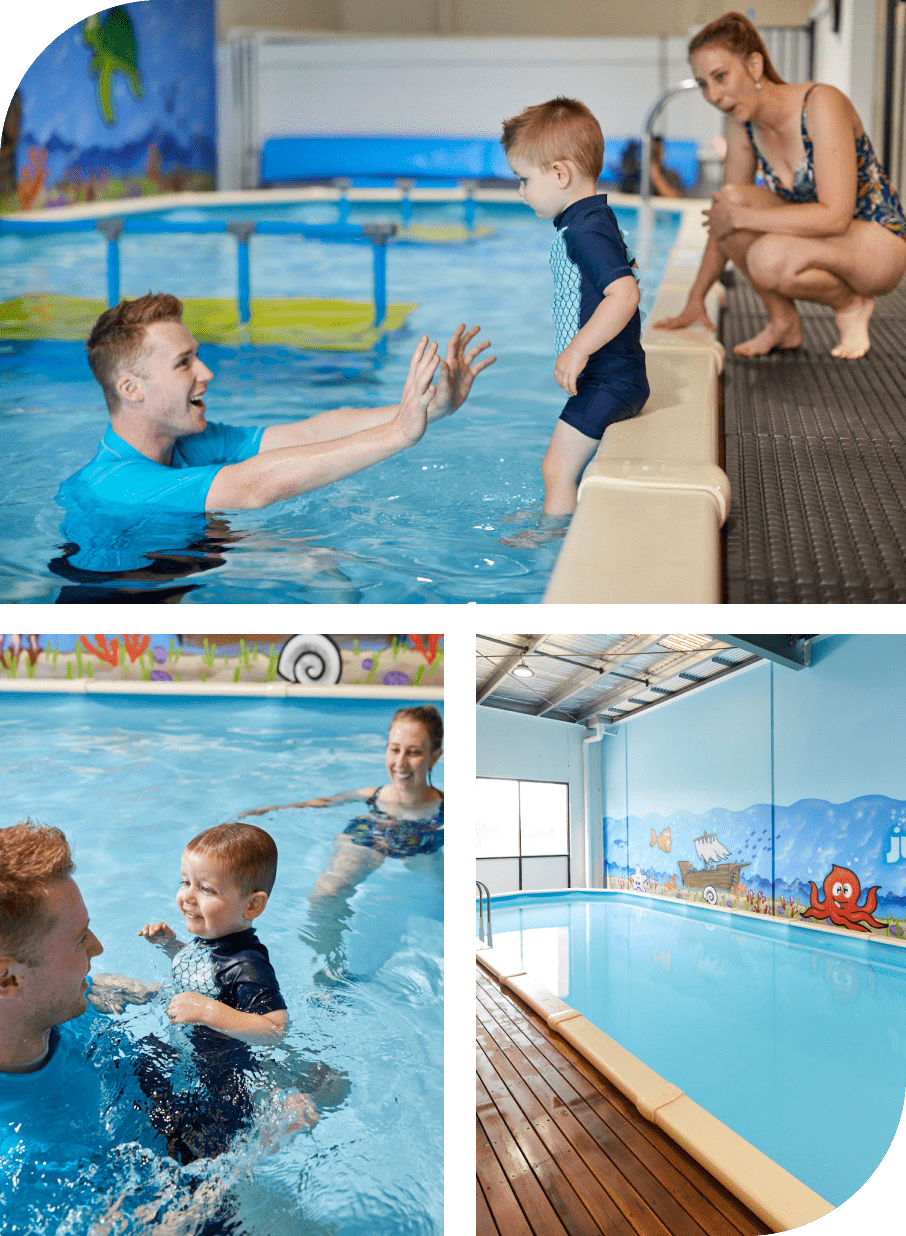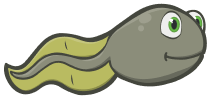 Enjoy Financial Security And Lifestyle Freedom In Your Own Successful JUMP! Swim School
Have you always dreamed of running your own successful business? Do you want to work in an environment which is fun and rewarding? Where you make a real difference in people's lives every day and can even spend time with your family when you're working in the business? Then JUMP! Swim Schools could be the most exciting opportunity you hear of all year…
We're the Belgravia Group – an Australian Health and Leisure Franchise Organisation with over 20 years experience. We took over ownership of JUMP! in 2019 so we could integrate their unique business model with our core values of excellence and industry leading support for our franchisees. If you're looking for an exciting and family-friendly business opportunity, keep reading because this is for you.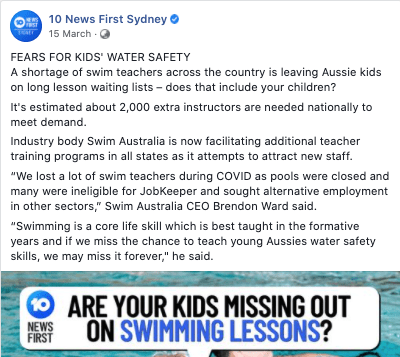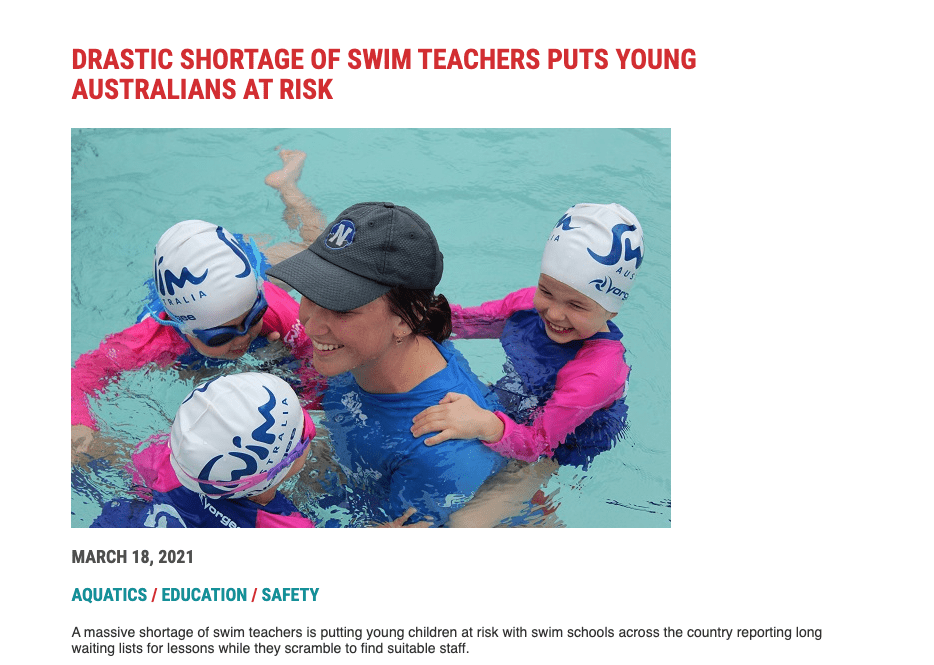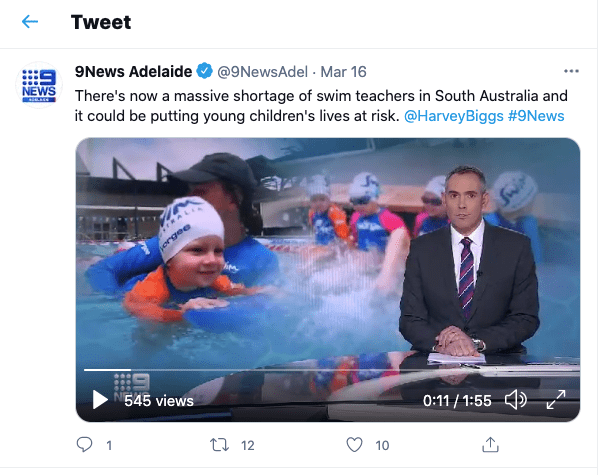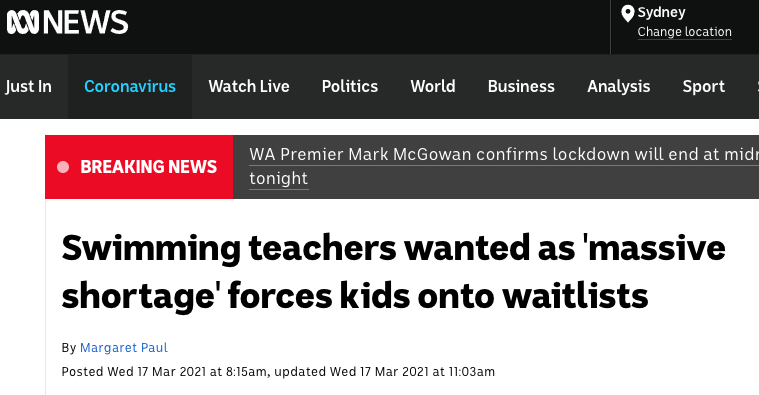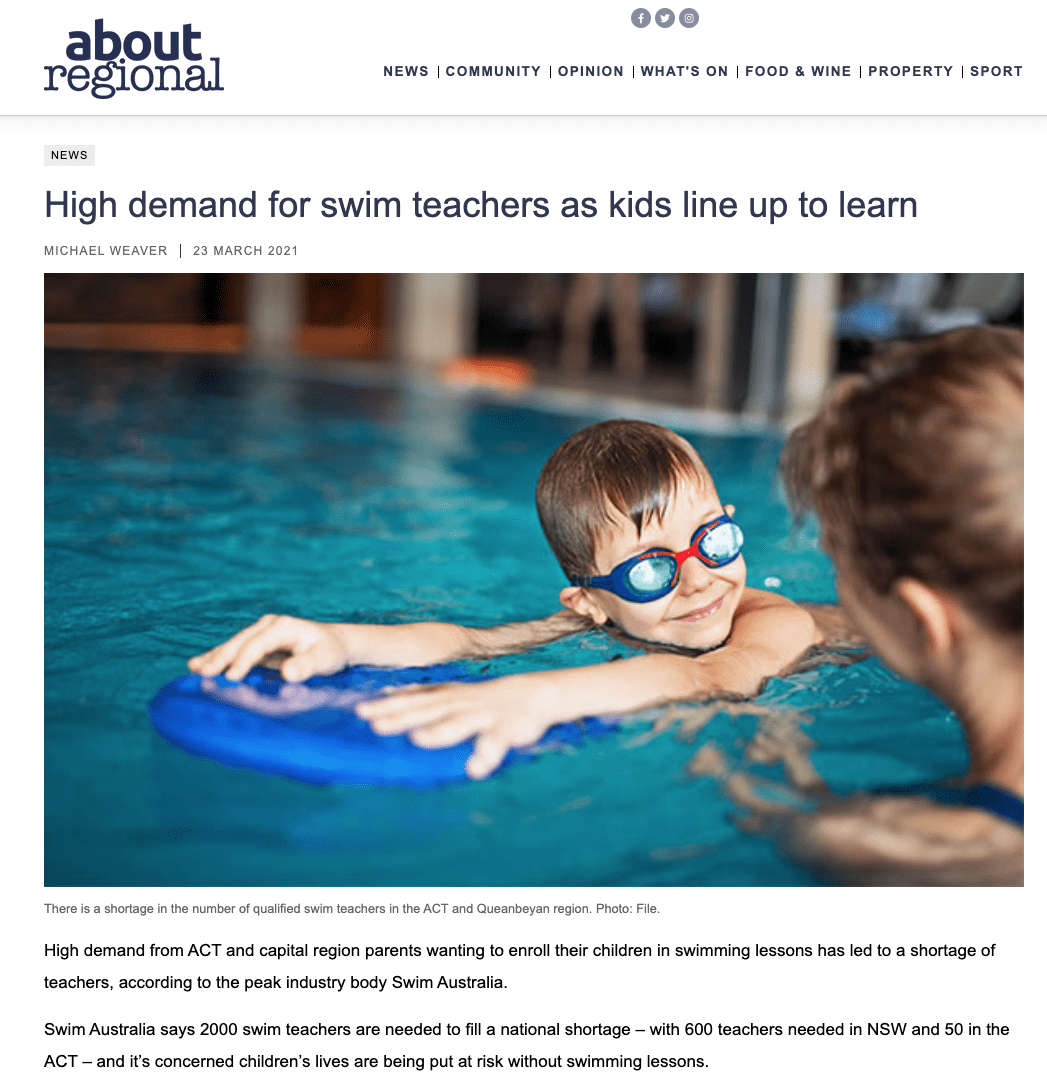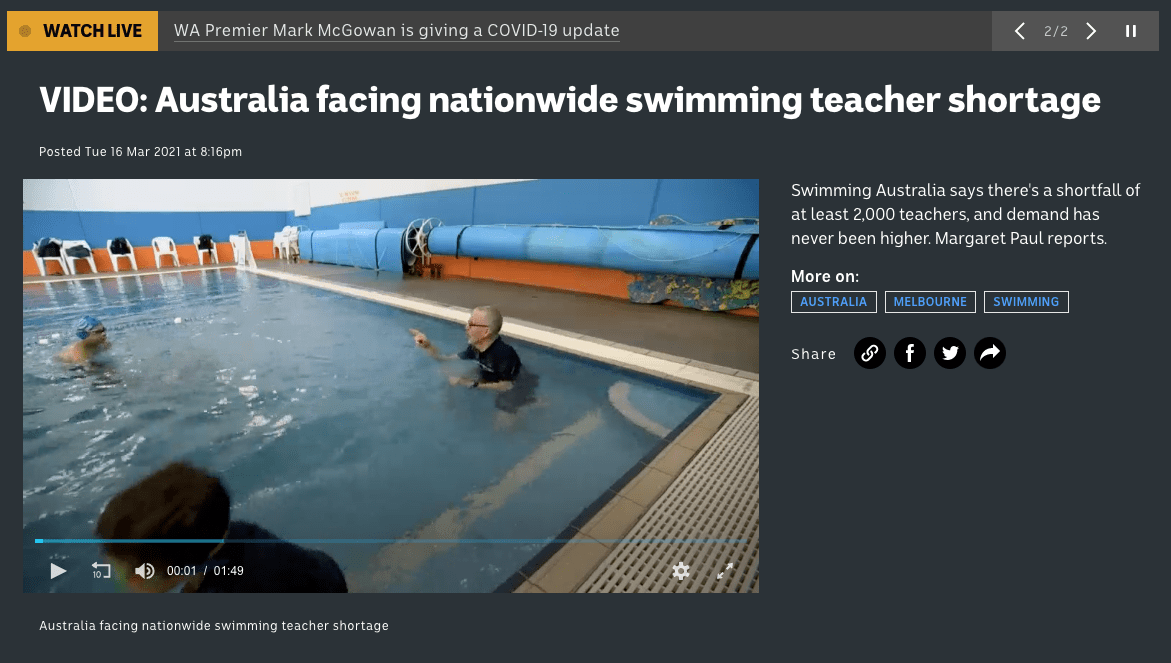 Why Swim Schools Have Enormous Pent-Up Demand Which Keeps Your Franchise Busy
Most new business owners are afraid of opening and not having customers. JUMP! Franchise partners are experiencing record-breaking growth and pent-up demand for swimming lessons. Why? Because the pandemic has meant swim schools have been closed for significant periods of times in states. That has meant children who would have normally been swimming are now up to 18 months behind in some states as well as having new demand from new children who can now attend.
Many of our swim schools are reporting waitlists for kids to get lessons…and a HUGE demand for enrolments. Can you see how this works in your favour? Before you even open the doors of your new JUMP! Swim School, you'll have parents lining up outside… eager to sign their kids up for lessons!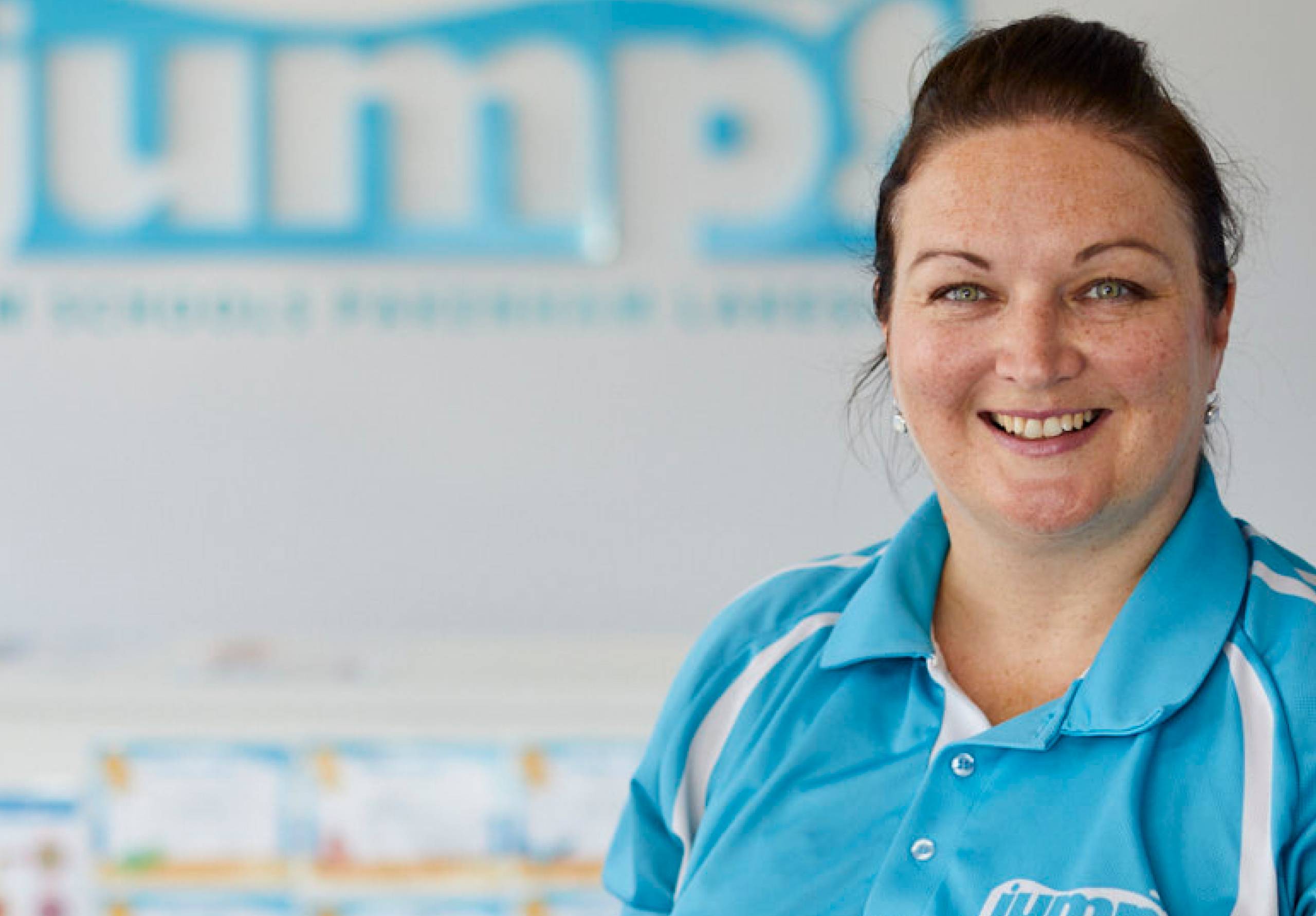 Hear What It's Like To Own A JUMP! Swim School Franchise
Tired of working long hours for someone else? Why not focus on building your own business instead… where you get greater financial rewards, more freedom, and be a part of life's big moments for families every day? Plus, you'll have the industry-leading support of our expert team every step of the way…
Join The Multi Award Winning Franchise That Is Highly Praised NationWide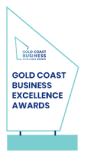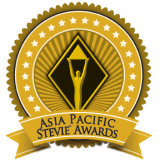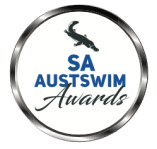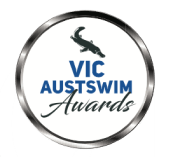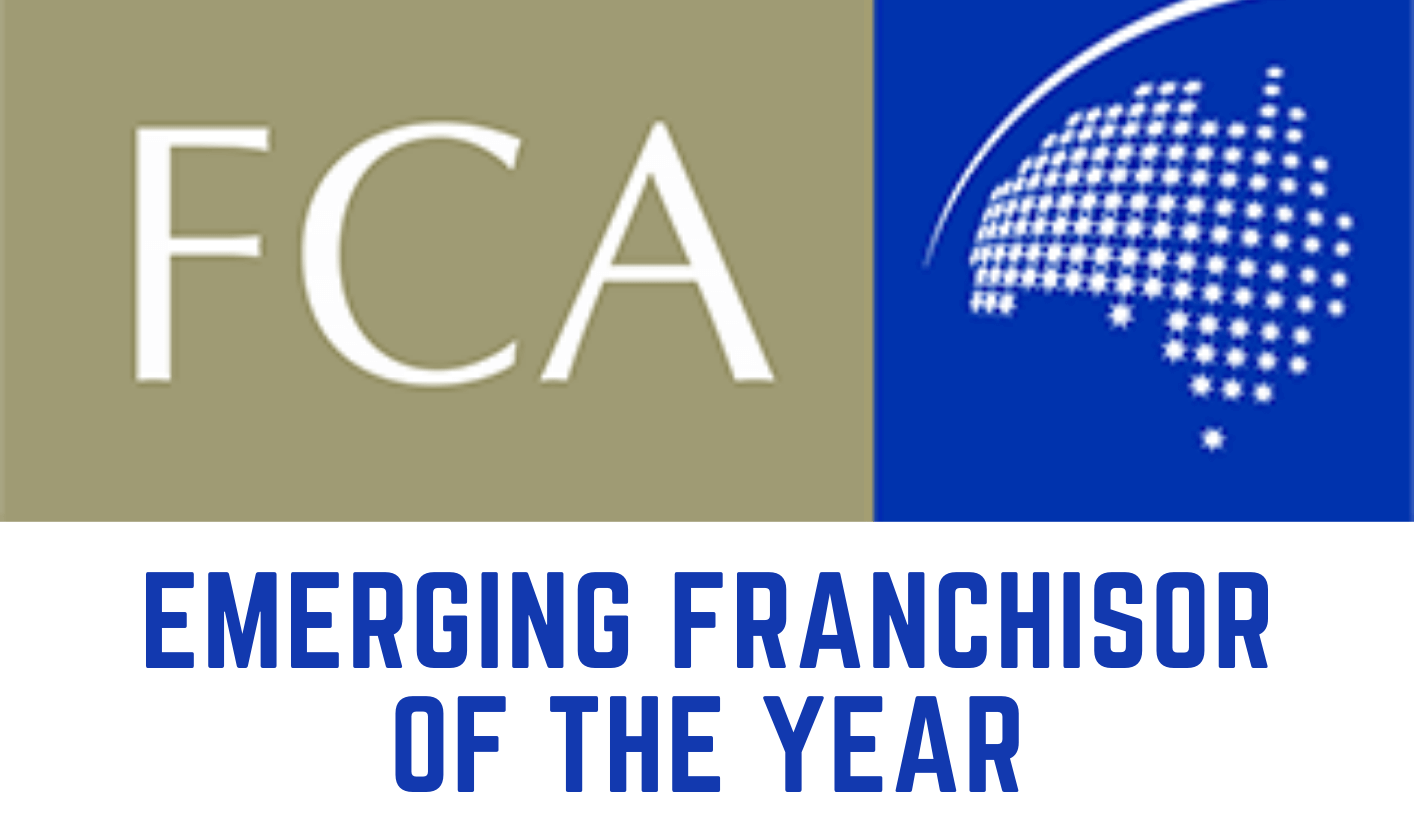 JUMP! Is A Done-For-You Model With A Proven Track Record Of Success
51 Australian Locations

We have established franchise partners all across the country, with a proven track record of success with our unique business model.

Accredited Teachers

All our swimming teachers and pool facilities have been approved for safety and are 100% accredited for your peace of mind.

25,000+ Children Taught

We take pride in having taught so many kids the essential life skills of swimming and water safety, and having a direct impact on reducing drowning incidents..

Strong Repeat Business Model

Our franchise partners enjoy long-term recurring revenue from memberships and a loyal customer base of kids and parents who love JUMP!
ENQUIRE NOW
Book your no-obligation 30-Minute Session and find out if you qualify to partner with Australia's hottest swim school Franchise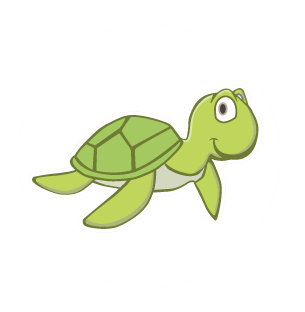 You Receive Expert Business Guidance And Unrivalled Support Through The Entire Process
PLAY ME!
Worried about the amount of support and guidance you'll receive as a franchise partner? This is a common concern we hear from aspiring business owners. They're afraid of investing money and being left to fend for themselves with no support. You won't get that with JUMP! Swim Schools or any other Belgravia business.
The Belgravia Group prides itself on developing proven business systems, providing step-by-step guidance for new franchise partners and offering premium ongoing support to help you achieve success. Whenever you need help or advice, all you need to do is reach out and our expert team will be there to guide you.
Why More Parents Choose JUMP! Swim Schools
My Family, I've got three boys. We've been going to Jump! Swim Schools for four years now. I was a swimmer myself so getting my kids to come and do swimming and learn swimming was a big thing for me. The advice I would give to parents starting Jump! is go for it. It is one of the best centres I have ever seen. Being able to see how they've taught all three of my children is absolutely amazing and above anything I've ever seen.
We've been coming to Jump! Swim Schools for almost a year now, and Hudson is just loving it. We really wanted our kids to be confident and safe around water, and that, they would know what to if they fall in. Yeah, so we're really pleased with the progress we're making here.
Camerons' 18 months old and we've ben with Jump! School for over 12 months. Cameron was a bit nervous when he first started at swimming lessons, but the instructors really helped and now he is loving it and enjoying every lesson. If you're thinking of starting early I's say definitely start early, as soon as you can because it is great fun.
My daughter, Temperence, has been going to Jump! Swim Schools for four years now! Its a boutique swim school, which means it's smaller classes, the pool is warm, the teachers are fantastic and it doesn't matter if one's not there, another one can jump in and you're not going to miss out. And they swim all through the year.
Jump! School's the best… we tried different schools in the past. For my kids, I want to give them the best and I feel like it is a family orientated business. They always take care as if its their own kids not someone else's.
We've been at Jump! Swim Schools since Ashton was about six months old. I think its really important for children to learn swimming for their safety. I also love the aspect of it being social as well for the kids. I Love Jump! because it is a private facility. I love how clean and how friendly it is. It is just such a different atmosphere from on of your community swimming pools. That's why we chose Jump!
Eva is 11 months old and she's been at Jump! Swim Schools for about five months now. Well, I love the routine of the lessons. It makes it much easier for Eva to take part and know what's happening. She has so much fun… I would advise parents to just give it a go. Go for a trial lesson and see how your kid responds, listen to the staff and just have fun
[Evelyn] has been swiiming for about 12 months… At Jump I think the teachers are awesome, like, they're really engaging with the kids. She's got a lot more confidence in the water. We went on a holiday in New Zealand and she jumped a metre off a bank into the water, which was really cool.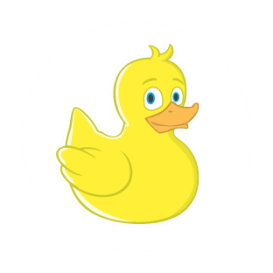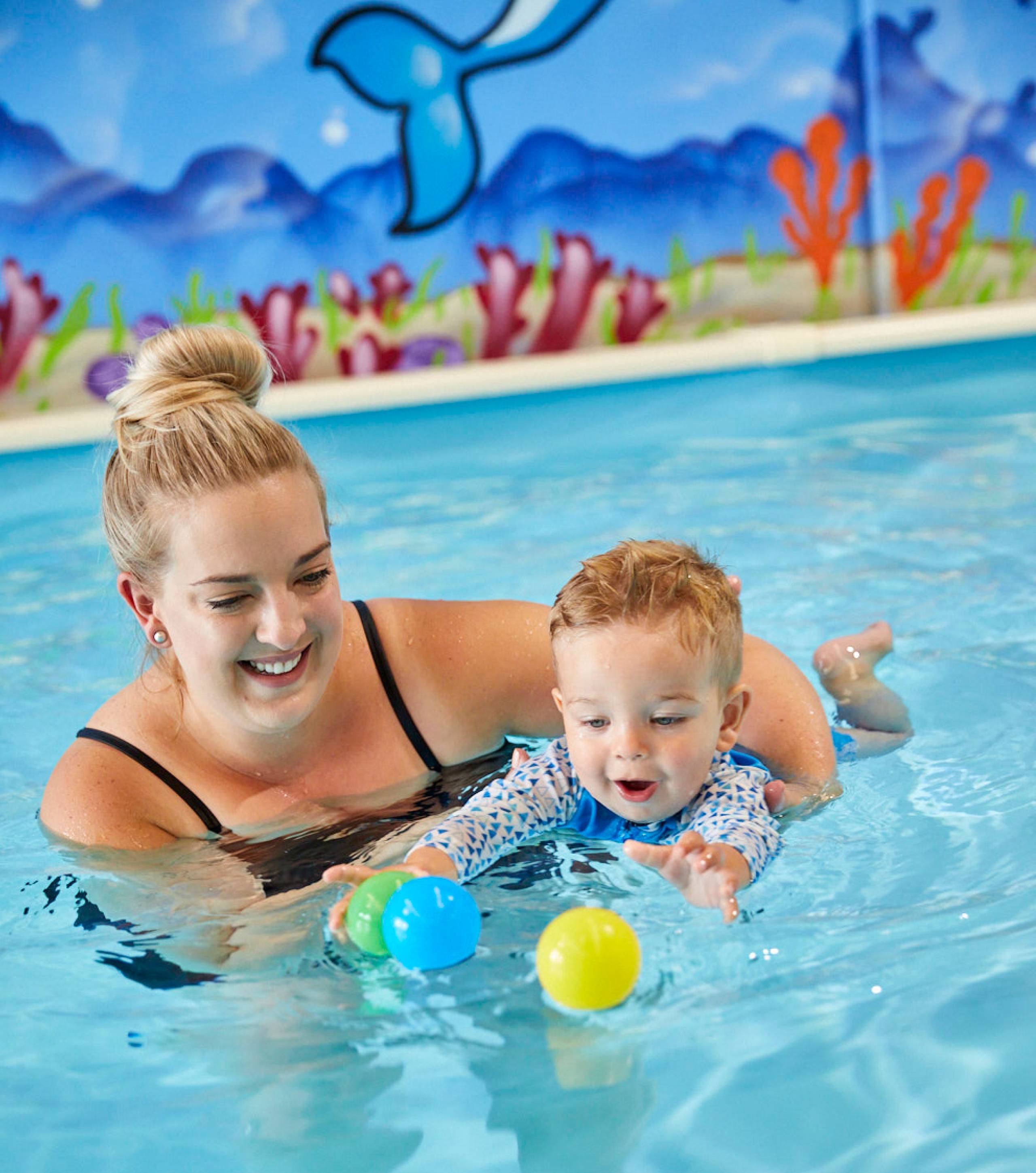 What Makes JUMP! Unique From Any Other Swim School Franchise
Small Class Sizes

We're able to build personal relationships with kids and parents while keeping classes fun, safe and free of distractions.

Purpose-Built Facility

You'll have a state-of-the-art facility that is dedicated to teaching kids how to swim (not an outdated Rec Centre pool with noisy crowds)

32 Degree Pool

Your pool is heated to the perfect temperature to ensure comfort for all ages.

More One On One Time

Every child gets plenty of attention and one-on-one time to ensure they are safe and grasp the lessons properly.

Supportive Community

You'll have a lovely community of like-minded parents that love being active, social, and supporting their kids!
FINALLY BE YOUR OWN BOSS
Book your no-obligation 30-Minute Session and find out if you qualify to partner with Australia's hottest swim school Franchise
See What Areas Are Available Near You To Open Your New JUMP! Swim School
Our expert team is constantly researching to uncover the best market opportunities to open a JUMP! Swim School. See what locations we have available near you!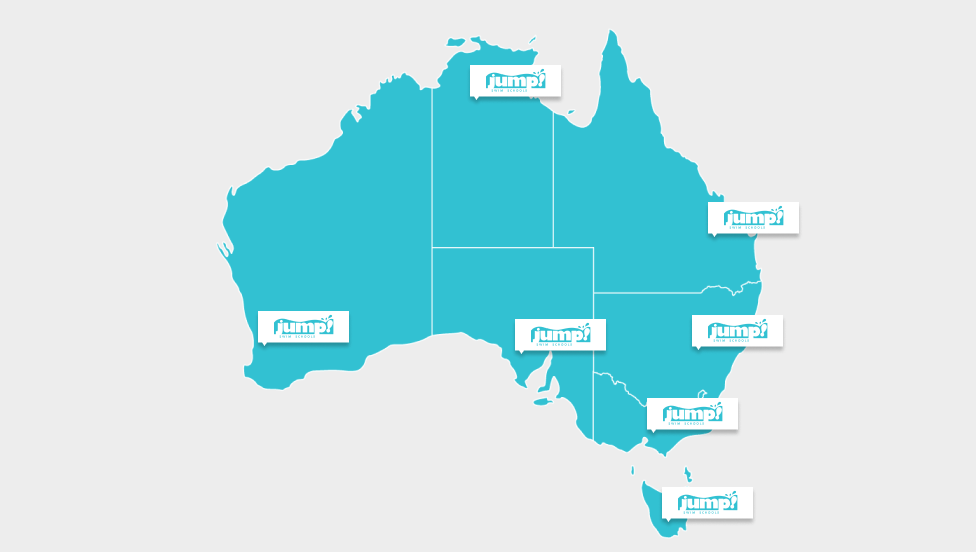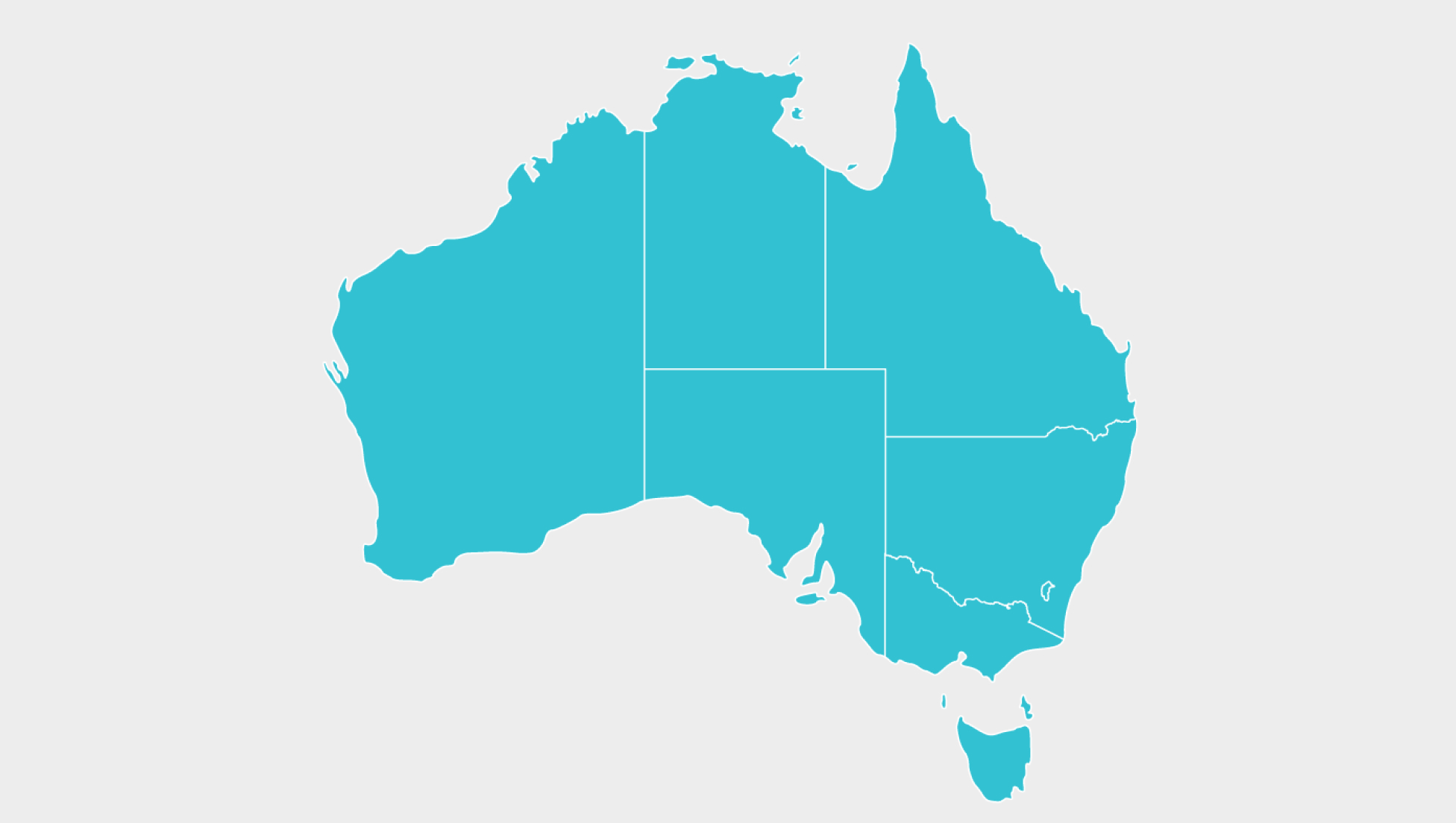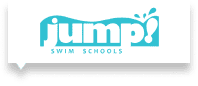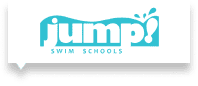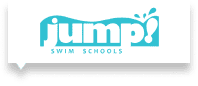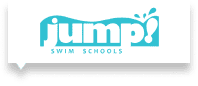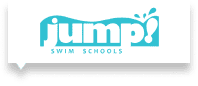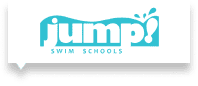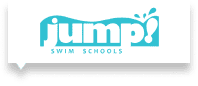 OUR GUARANTEE:

Pay No Royalties Until You Secure 100 Enrolments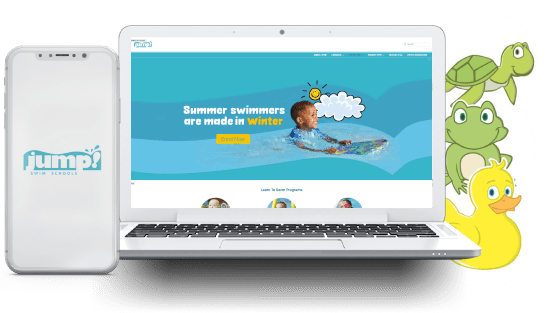 We provide comprehensive training and marketing support to ensure your success.
We guarantee you'll have 100 little swimmers enrolled at your swim school by the time you open your doors. If not, we'll waive your royalty fees until 100 members are secured.
ENQUIRE NOW
Book your no-obligation 30-Minute Session and find out if you qualify to partner with Australia's hottest swim school Franchise
Hear What Our JUMP! Swim School Franchise Partners Say About Working With Us
We want to make a difference and contribute to our local community. In addition to providing modern, clean facilities and high quality swimming lessons – long term we want to provide CPR courses for our parents and run water safety sessions at our local schools and childcare centres. Swimming was a great way for me to get out, be active and bond with my new baby. I met other mums and babies and learnt about and encouraged my child's development. I really looked forward to our class each week. As a teacher it is now a privilege assist parents on their swimming journeys.
Having 3 children ourselves, we know how important it is to teach your kids to swim and be part of an industry that will help kids survive in the water. JUMP! is pretty special. Being a small swim school, it feels less intimidating for parents as well as kids and we were drawn to that immediately. We are fortunate to have 3 daughters who are happy to be with us at the site each day. After school they come here, they know the ropes already and can handle enquiries and show people around. It's a family business, which is what we wanted
The JUMP! model is great for teaching children to not only swim, but have a love for the water and it allows me and my family to work in a business that really can benefit people's lives. While there are a number of large aquatic centres in the area, we felt there was a real need for a boutique swim school specifically designed to teach children to swim in a comfortable, convenient and friendly environment. The clean and private indoor facility with warm water and small classes creates an atmosphere that is ideal for teaching babies and children the basics and joy of swimming
Our middle son Oliver was getting lessons at a council pool and showing very little improvement and we thought there must be a better environment to teach kids to swim. We came across JUMP! Swim Schools and loved the intimate service and one-on-one personal experience.
For us it's about serving the community at large. It's so important for kids to be knowledgeable around water and experience a quality learn to swim program. The JUMP! model allows us, as a boutique facility, to create a one-on-one personal experience for all our little swimmers. Every staff member at JUMP! South Morang knows every child's name and swimming level. Mums and Dads just love seeing little faces light up when we recognise and address their little ones. Celebrating achievement throughout each child's adventure through water reinforces the child's confidence and swimming ability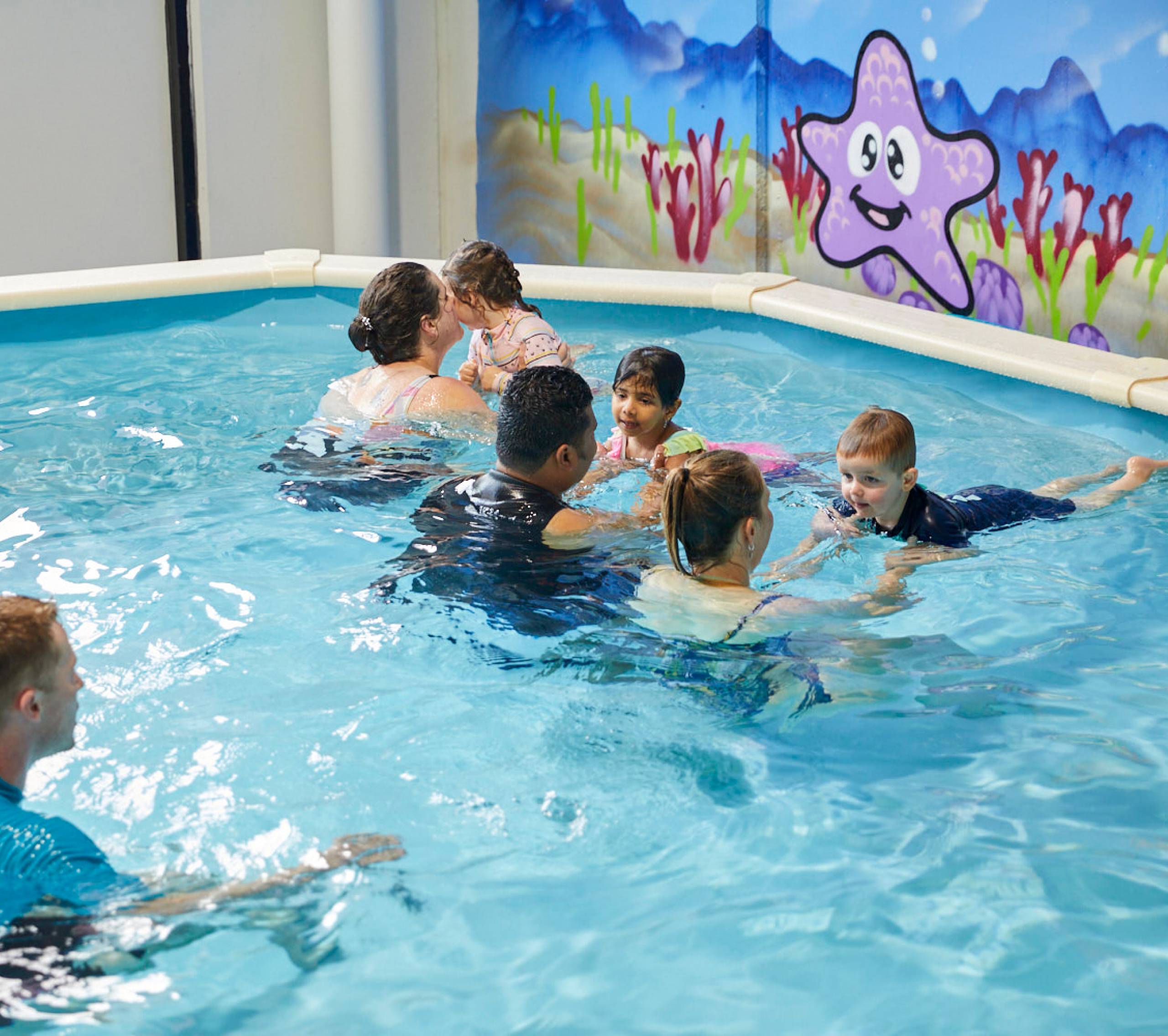 Our 100% 'Commitment To Your Success' Guarantee
Unlike many franchises who leave you to the wolves once doors open, we offer unparalleled and continuous operations and marketing support. Meaning that even after you've opened your business, we are there to ensure your business is as successful as it possibly can be.
FINALLY BE YOUR OWN BOSS
Book your no-obligation 30-Minute Session and find out if you qualify to partner with Australia's hottest swim school Franchise
HURRY! LIMITED TIME OFFER
Book Your Free No-Obligation 30-Minute JUMP! Franchise Strategy Session
Simply click the button below to book your 30 minute 'Franchise Strategy Session'. On the call, we'll find out a little more about you and your business goals, and show you how to take control of your financial future with the most in-demand swim school franchise in Australia – JUMP!
Fair Warning: Interest has skyrocketed for JUMP! Swim Schools and locations are limited which means we can only take on a small amount of new franchises per year. So, these sessions are strictly limited to 20 each month. If you're reading this message now we may have some spots left. Fill in your details below to book the next available session.
ENQUIRE NOW
Book your no-obligation 30-Minute Session and find out if you qualify to partner with Australia's hottest swim school Franchise