ATT AUSSIE MUMS LOOKING TO START THEIR OWN BUSINESS
5 Simple Steps To Open A Highly Successful Business You'll Love (with No Prior Experience!)
REVEALED INSIDE: Discover why aspiring Australian entrepreneurs are ditching their day jobs in search of a proven business model they love.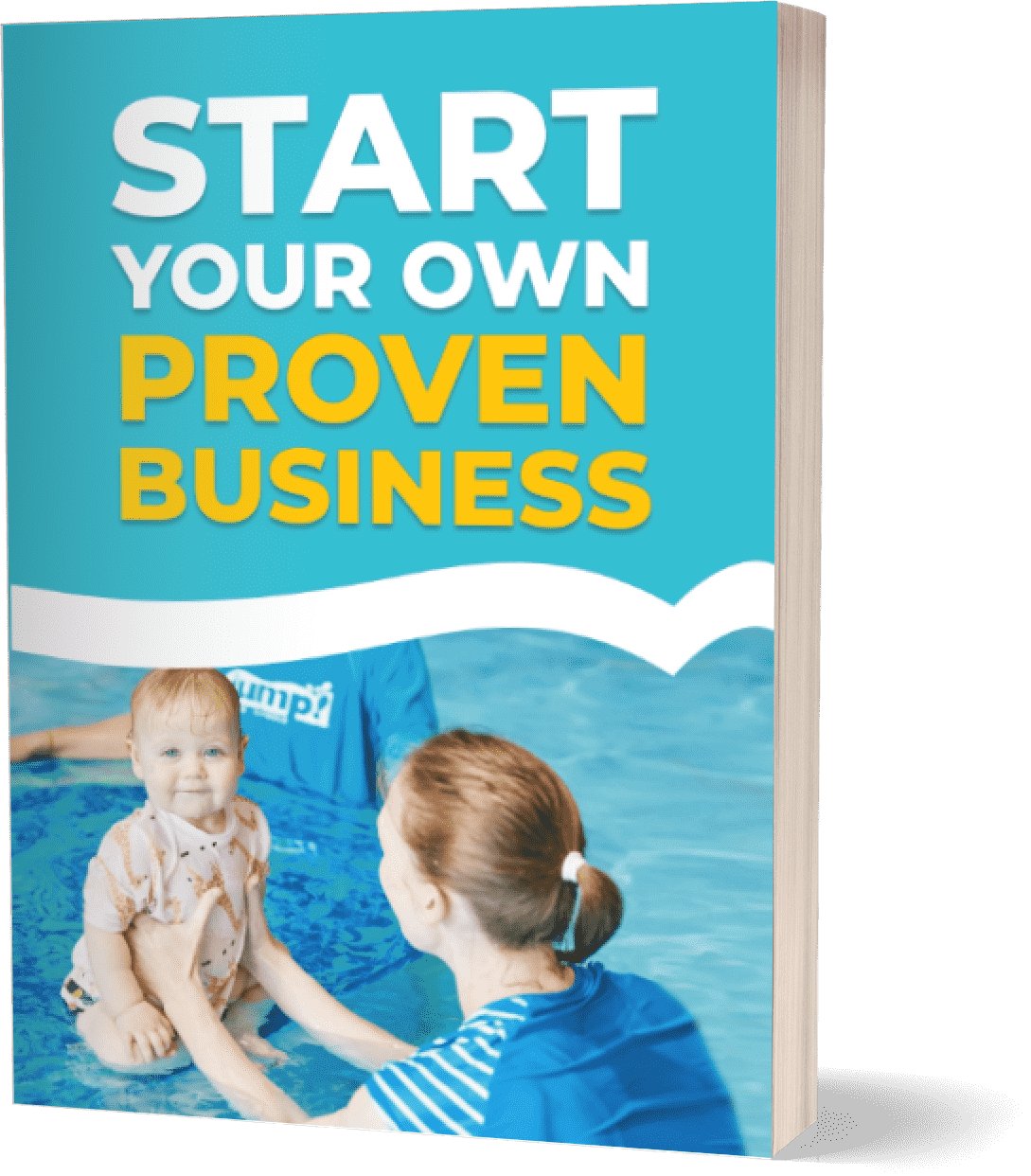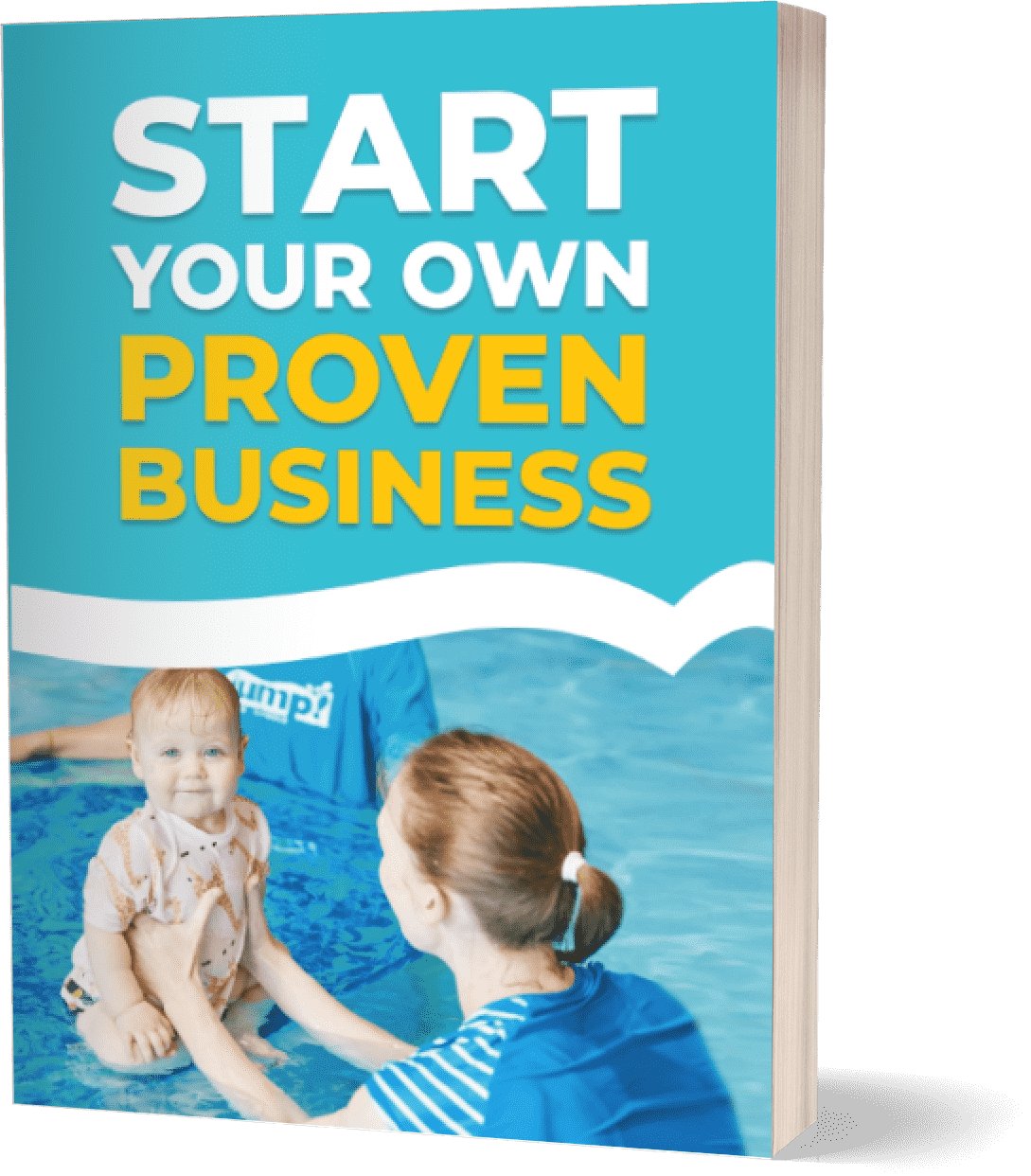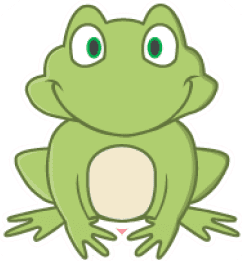 Here Is What You'll Discover:
The quick and easy way to break the chains of the boring 9-5 lifestyle and be your own boss WITHOUT risking time, money and effort on an untested business idea

Why a nation-wide shortage left a 3.6-billion-dollar industry EXPLODING with demand for this essential service. Discover the reason behind this historical growth and how budding entrepreneurs can take advantage

The secret to balancing financial success with REWARDING WORK which benefits your community… and how it automatically gives you a large base of repeat customers and recurring income!

You need to wait years before breaking even in your business right? WRONG! Discover how 'running lean' and getting the right support could have you making PROFIT in as little as 12 months!

The #1 question you MUST ASK before investing in a franchise opportunity. This '10-second test' could prevent YEARS of financial and emotional heartache (flip to page 13)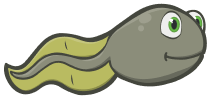 Hear What Our JUMP! Swim School Franchise Partners Say About Working With Us
We want to make a difference and contribute to our local community. In addition to providing modern, clean facilities and high quality swimming lessons – long term we want to provide CPR courses for our parents and run water safety sessions at our local schools and childcare centres. Swimming was a great way for me to get out, be active and bond with my new baby. I met other mums and babies and learnt about and encouraged my child's development. I really looked forward to our class each week. As a teacher it is now a privilege assist parents on their swimming journeys.
Having 3 children ourselves, we know how important it is to teach your kids to swim and be part of an industry that will help kids survive in the water. JUMP! is pretty special. Being a small swim school, it feels less intimidating for parents as well as kids and we were drawn to that immediately. We are fortunate to have 3 daughters who are happy to be with us at the site each day. After school they come here, they know the ropes already and can handle enquiries and show people around. It's a family business, which is what we wanted
The JUMP! model is great for teaching children to not only swim, but have a love for the water and it allows me and my family to work in a business that really can benefit people's lives. While there are a number of large aquatic centres in the area, we felt there was a real need for a boutique swim school specifically designed to teach children to swim in a comfortable, convenient and friendly environment. The clean and private indoor facility with warm water and small classes creates an atmosphere that is ideal for teaching babies and children the basics and joy of swimming
Our middle son Oliver was getting lessons at a council pool and showing very little improvement and we thought there must be a better environment to teach kids to swim. We came across JUMP! Swim Schools and loved the intimate service and one-on-one personal experience.
For us it's about serving the community at large. It's so important for kids to be knowledgeable around water and experience a quality learn to swim program. The JUMP! model allows us, as a boutique facility, to create a one-on-one personal experience for all our little swimmers. Every staff member at JUMP! South Morang knows every child's name and swimming level. Mums and Dads just love seeing little faces light up when we recognise and address their little ones. Celebrating achievement throughout each child's adventure through water reinforces the child's confidence and swimming ability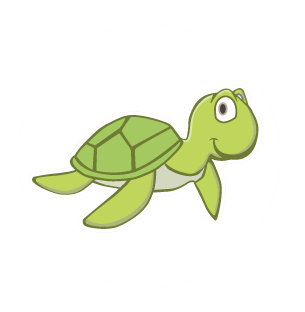 Get INSTANT Access To This Exclusive FREE eBook Now
When you download this free eBook, you won't just discover how to open a successful business which gives you a meaningful and rewarding career. You'll also get an exclusive look at the hottest family-friendly franchise opportunity in Australia right now. Download your copy of this report now while you still can!